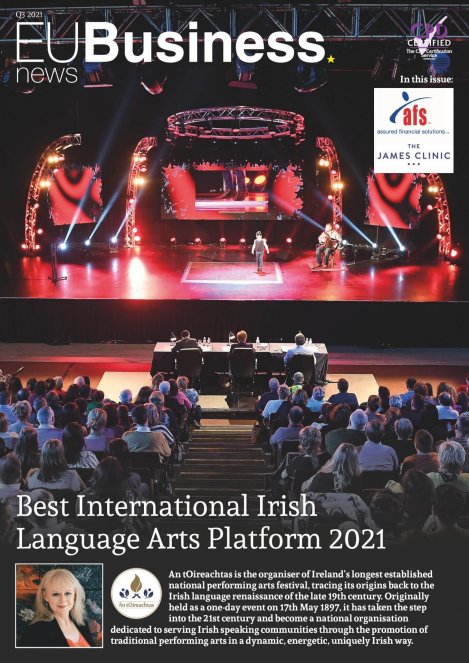 We're in the midst of summer. Plans are being made. Growth is being achieved.
It's a stark difference to this time in 2020, when the region was defined- largely – by uncertainty and the feeling of forever being on the back foot, reacting to change as it arrived on the threshold. While there are sure to be more unexpected twists and turns on the horizon, we have all learned and honed a useful skill to have: adaptability.
With that in mind, we have dedicated this issue to the companies who have harnessed adaptability and innovation to continue to deliver excellent services, products and expertise throughout 2021. As always, we showcase businesses of all sizes – from large corporate establishments to single office start-ups- who have belied the rest of their industry or market to attain success, launch a new product or achieve a new milestone. The EU, after all, is a bastion of business opportunity and a true pacesetter on the global stage. It has always been EU Business News' goal to put excellence front and centre, and show the rest of the world what this region can do.
For now, we hope you enjoy reading this Q3 issue of EU Business News and wish you all the best until our next edition.