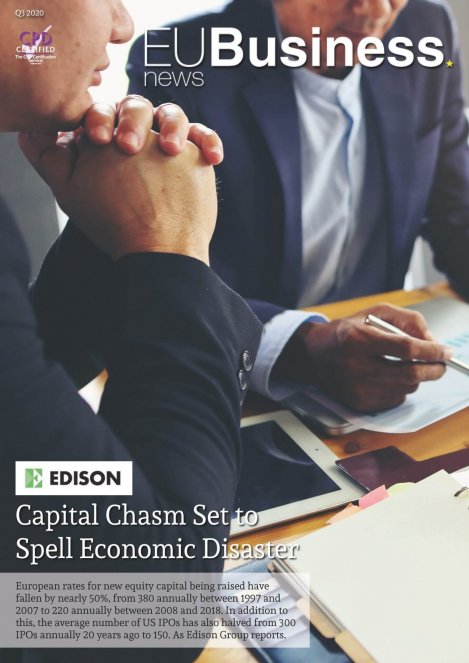 Welcome to the Q3 edition of EU Business News, a quarterly publication dedicated to providing you with all of the latest news, features and insightful pieces from across the European Union.
As many businesses begin to slowly transition to what many class as the 'new normal', this issue of EU Business News takes a look at the affects the pandemic has had to a number of firms and individuals.
For some, this new way of living has created new opportunities for their business to expand, which they have certainly taken advantage of. Whereas for others, these unprecedented times where we all have had to adapt have unfortunately seen a rise in stress levels.
Whether it is a dramatic increase in enquiries, or the rapid fall in a firm's figures, we have filled the pages of this edition with fascinating articles which dive a little deeper.
Here at EU Business News, we sincerely hope that you enjoy the Q3 issue and hope that you stay safe and well.