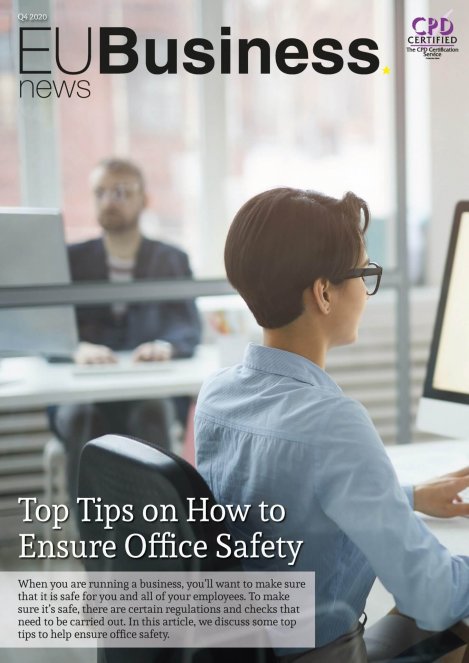 Welcome to the Q4 edition of EU Business News, providing you with all of the latest, news, features and informative pieces from across the European Union.
As 2020 draws to a close, businesses from every sector are putting their plans into motion for the new year, hoping to either embrace 2021 and the opportunities that may arise or further build on the success they have had during this unique year.
In this edition, we take a closer look at a number of businesses from a vast selection of industries, as well as some interesting research recently conducted to find out more about what the future has in store. From advice about preparing your company for Brexit to recent initiatives regarding climate change and even tips about how to ensure office safety for when many of us return back to work, this issue is filled with a delightful selection of pieces for you to enjoy.
Here at EU Business News, we hope that you enjoy this insightful edition, and wish you a fantastic Christmas and a wonderful New Year.