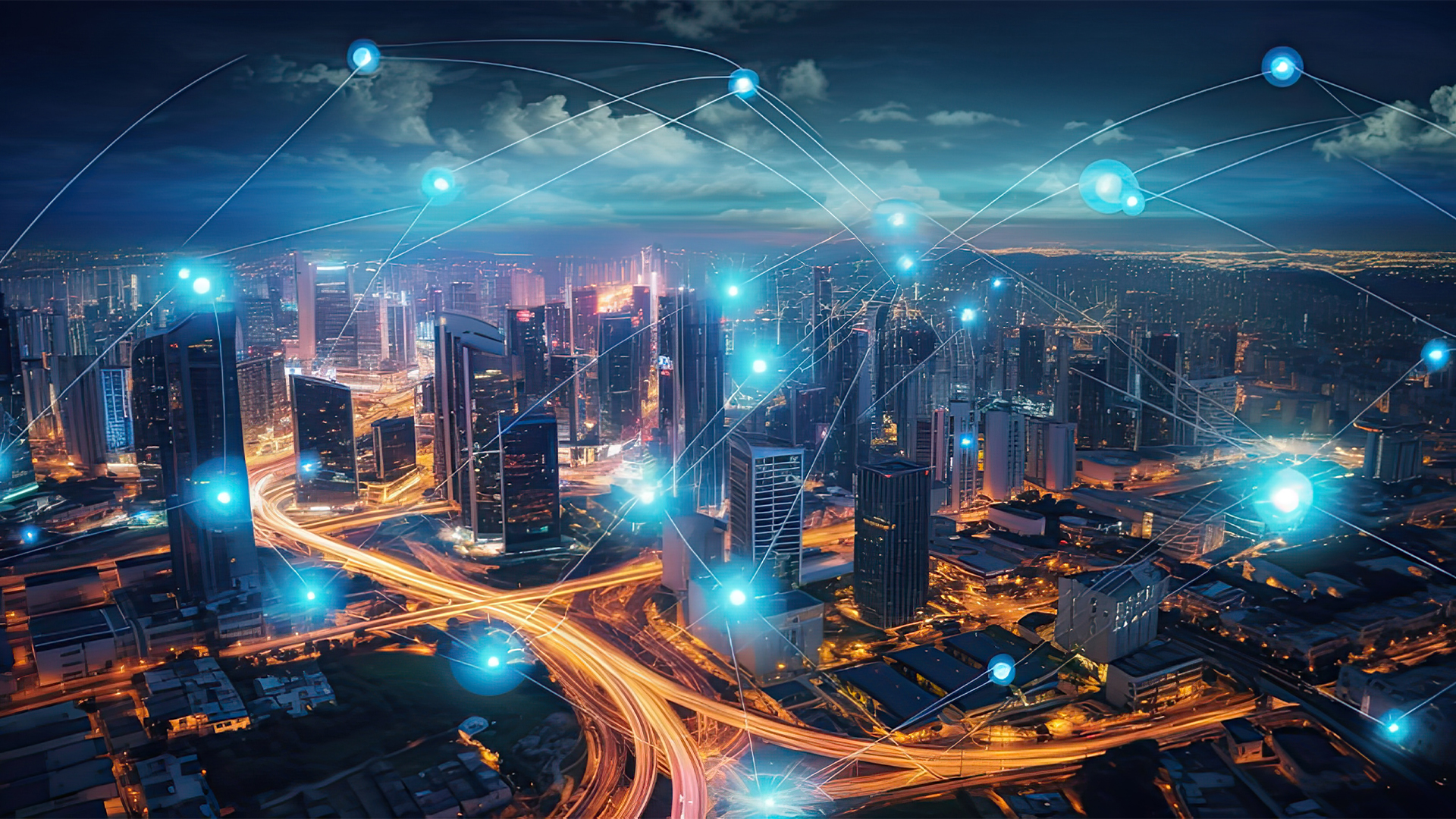 Growth in multicloud means organisations require added expertise to simplify network complexity, improve cloud performance and enable technological innovation
While the growth of cloud has been instrumental to the evolution of modern business, its increased sophistication also brings complexity. There is no hard-and-fast method to deal with every cloud management challenge, but figuring out how to simplify network complexity is key to ensuring organisations reap the full benefits of multicloud. This is according to InterCloud.
There are many factors contributing to this complexity. The very fact that organisations are holding increasing amounts of data, coupled with the need to store this in a safe, easily accessible location, means more companies are migrating to cloud to improve IT performance and innovation.. This is borne out by research: according to the Cloud Industry Forum, 95% of organisations have at least one cloud-based service in place, while data commissioned by Oracle shows that 98% of cloud users have embraced a multicloud strategy.  
Luc Imbert, CPO at InterCloud, added: "Ensuring adequate connectivity across an ever-expanding cloud ecosystem is complex. The prevalence of multicloud shows that leaders are seeking the best possible combination of cloud environments to enhance efficiency and enable them to focus more heavily on innovation. While the motivations for embracing multicloud are clear, the complexity of managing network connectivity across many different clouds makes it a double-edged sword if it is not handled well.
"In addition, tightening regulatory requirements means businesses need much greater clarity on where their data and applications are held and how they are connecting to different clouds across different regions. Combined with ever-present security threats, there are a lot of things for organisations to think about. This is especially pertinent in large enterprises, where the company might be managing data and workloads in up to 100 cloud regions." 
According to Luc Imbert, solving the problem of network complexity requires a considerable degree of expertise, which may not be available to businesses in-house.
Luc Imbert said: "The key goal for any business operating in a multicloud environment should be to transform their networks from being a burden into a critical business asset.
"The first step is to assess what the organisation wants to achieve with the cloud, and from there work out how to manage migrations, choose the right cloud partners, and gain full visibility of their critical data traffic. Partnering with end-to-end managed network connectivity specialists can help enterprises meet these challenges by delivering a comprehensive, holistic approach that isn't wedded to one particular vendor, ensuring the organisation has complete control to choose what is right for the business." 
He concluded: "Specialists can also deliver in-depth knowledge of the differing data sovereignty requirements across different countries and regions, helping organisations get to grips with the vast and varied web of international regulation and ensuring their cloud activities are fully compliant. All of this can be done while keeping security very much front of mind, with techniques such as traffic segmentation and isolation minimising the chances of compromise."