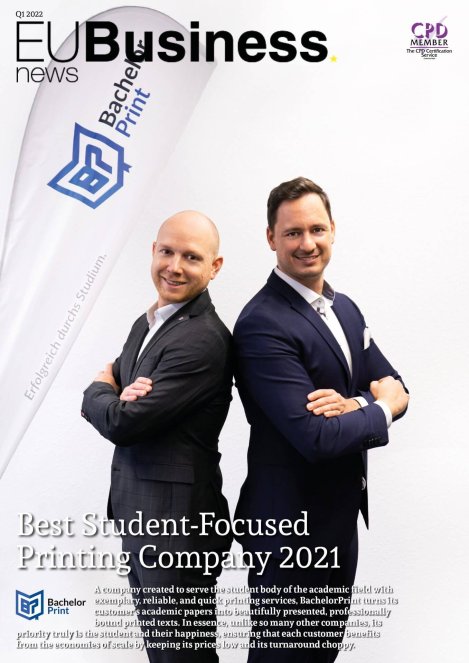 Welcome to the Q1 edition of EU Business News, providing you with all of the latest news, features, and informative pieces from across the European Union.
As the door to 2022 swings open, businesses from every industry are putting their plans into motion for this coming year. They look to make the most out of 2022 and are doing everything they can to re-build themselves after a tumultuous couple of years.
In this edition we look upon a selection of articles rich with interesting and unique businesses that are all excelling within their industries. Here we take a closer look at a wide variety of companies as they expand and gain nourishment from their teams, leaders, research, and results.
For a future packed with positivity, relentless research, and stories of success, join us here in the Q1 edition of EU Business News and find out more as you peruse each page from anywhere in the world.
From all of us at EU Business News, we hope that you enjoy this marvellous edition, and we wish you a glorious spring that is bursting with the promise of brighter days.