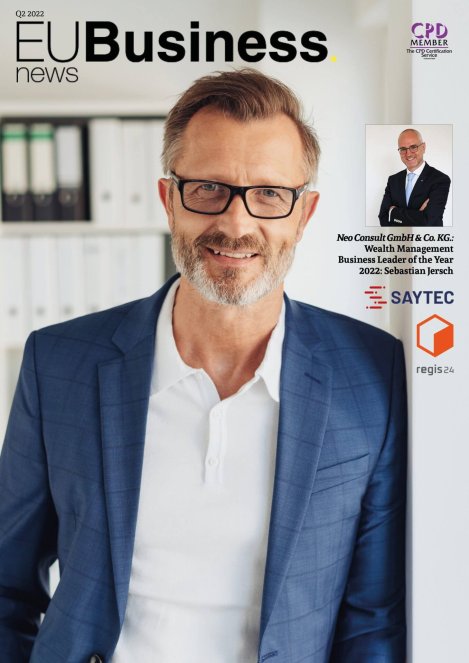 Welcome to the Q2 edition of EU Business News Magazine, a quarterly publication devoted to providing you with all of the latest news, features and insightful pieces from across Europe.
The business world may seem more unpredictable now than ever, with post-covid certainly having an impact. But we are moving from what has been extreme unpredictability to a time of constant dynamic change, in what is still a very uncertain business environment. Businesses have had no choice but to digitise in order to stay relevant or even ahead of the game – and many of us are seeking digital solutions in order to improve our lives and our businesses.
Indeed, there are plenty of businesses that are managing to flourish despite this continued uncertainty and instability. They have been working hard with tremendous resilience to not only stay alive, but to keep providing their clients with the best possible products and services, at the most difficult of times. Some examples of these businesses are those that we shine a light on in this issue, residing from industries such as IT, PR, recruitment, healthcare, and further education.
As they celebrate their extraordinary awards success, we take the time to get to know each business, exploring how they haven't let a single thing stand in their way – not even the covid-19 pandemic.
We at EU Business News hope you enjoy this issue, and this glorious May weather!