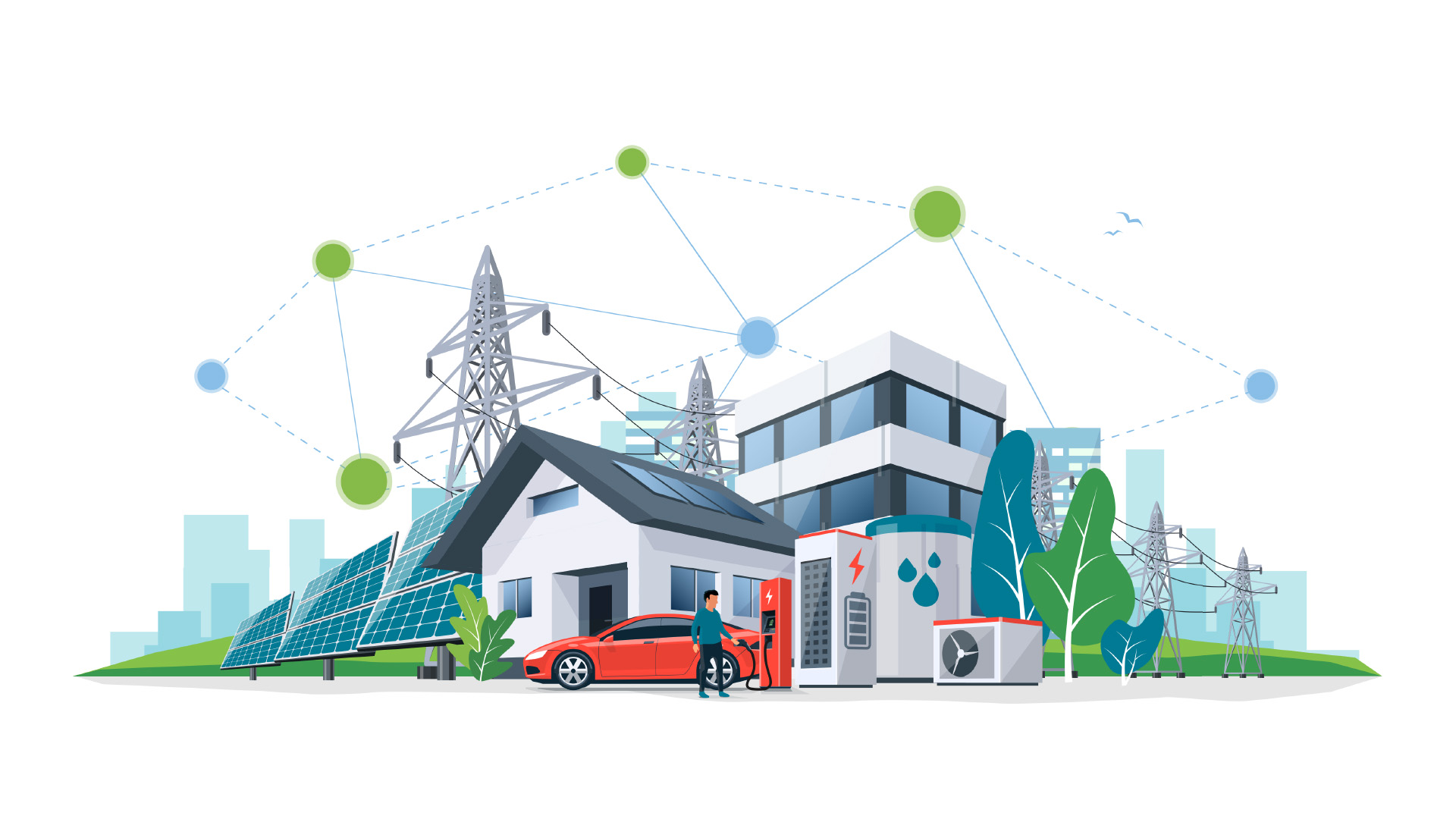 British renewable heat innovator Naked Energy today expands their European presence with a new partnership with building maintenance and management company City Service Engineering (CSE). 
City Service Engineering is a part of the City Service group, one of the largest building maintenance and management companies in Eastern Europe with its headquarters in Lithuania. They manage more than 15 million square metres of property across the region, have more than 20 years of experience and employ more than 1,500 employees.
The partnership will see Naked Energy's cutting-edge renewable heat and power technology being offered to CSE's customers across the Baltic countries.  
City Service Engineering uses innovative technologies and engineering solutions to help their customers optimise energy savings and efficiency while decarbonising their energy consumption. The business has developed a strong reputation across shopping and business centres, spa and hotel industries, and other commercial and industrial sectors.
The Lithuanian business also operates in Latvia. Naked Energy's technology is set to play a key role in their customers' efforts to reach net-zero targets and future-proof their energy needs.
Naked Energy's VirtuPVT collector combines solar photovoltaic (PV) and solar thermal technology to generate both electricity and heat from a single collector. Their modular design makes them the world's highest energy density solar technology, providing a unique advantage to buildings with large roof spaces and high heat demand. 
The VirtuHOT collector, which generates solar heat, recently received the gold standard TÜV international certification. Both technologies are proving instrumental to the decarbonisation of heat and will provide CSE's clients with clean and efficient heat.  
The distribution deal will strengthen Naked Energy's foothold in Europe's renewable energy market, with partnerships already secured in Portugal, Spain, Latvia, Lithuania, Estonia, and Greece. 
Energy security is a priority for Lithuania given the country's natural gas supply is entirely imported. It was the first EU country to suspend all Russian gas imports, in response to the ongoing Russian war in Ukraine. Since then, Lithuania has accelerated its investment into solar energy and is aiming for one-third of households to generate their own electricity by 2030.
Christophe Williams, CEO and co-founder of Naked Energy, says: "City Service Engineering has established a fantastic reputation and long-standing relationships with companies across its 25 years of operations in Lithuania and Latvia.
"We are thrilled to be working with them and helping their customers in their transition to renewable heat. CSE shares our vision of a decarbonised built environment and we're proud that we are working with such a dedicated team of energy experts and engineering specialists."
Zygimantas Biciunas, Head Of Business Development at UAB "City Service Engineering" added: "Sustainability is one of the most important goals of our group of companies – therefore to foster sustainable development, we invest in knowledge and experience, and we actively develop and implement energy-efficient solutions. 
"Naked Energy's Virtu technology is focused on energy saving, reducing carbon emissions, and fostering sustainability – it aligns seamlessly with our company's strategy, and we are happy to be able to share this solution with our customers."
The agreement was brokered by Ott Kullerkupp, CEO of OJ Ventilation and Naked Energy's Ambassador for the Nordics, Baltics and Spain.