dreamIT GmbH
Most Innovative Software Development CEO (Northern Germany): Norman Schöneich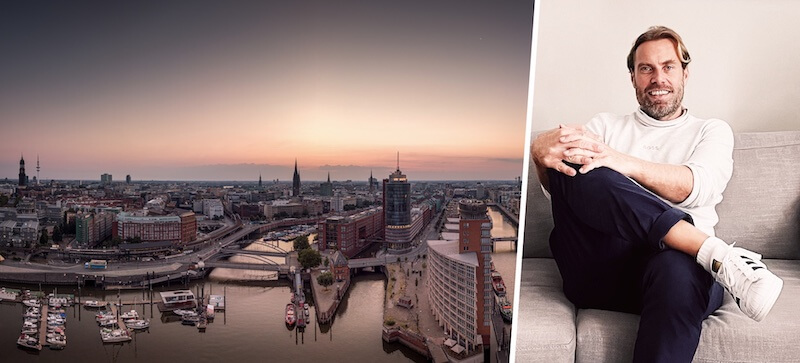 At dreamIT we've created our very own company culture which combines fun and thriving to be the best. Coding is our passion – you'll recognize it in a second! Remote work is part of our culture.
We launched a new gambling platform in the US in 2021 and chose new technologies for it – Kotlin, vuejs, Kubernetes and so much more.
If you'd participate in our team meetings, you'll be infected by an open and creative atmosphere. And every voice has an impact.
Contact us to learn more about it!