GEMELLii Drinks GmbH
Best Premium Organic Beverages Provider 2021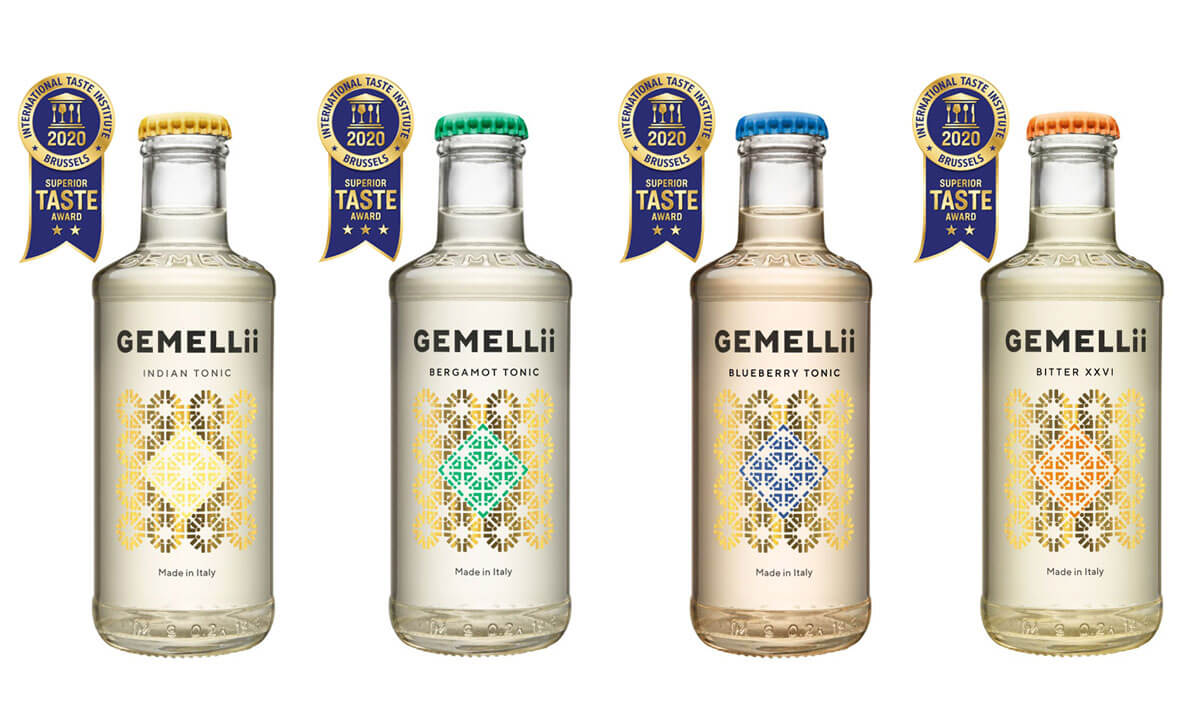 GEMELLii is the new mixer brand dedicated to excellence, quality and honesty.
Inspired by their passion for gin and Italian heritage, GEMELLii's founders decided to create their own range of tonics using all-natural ingredients. The result is four well balanced drinks made with fruit, roots, vegetable and herb extracts and water from the mountains in Piemonte, sweetened with organic agave for a delicate character.
Free from sweeteners and artificial stabilisers.