House of Thol
Most Sustainable Home Decor Business - Netherlands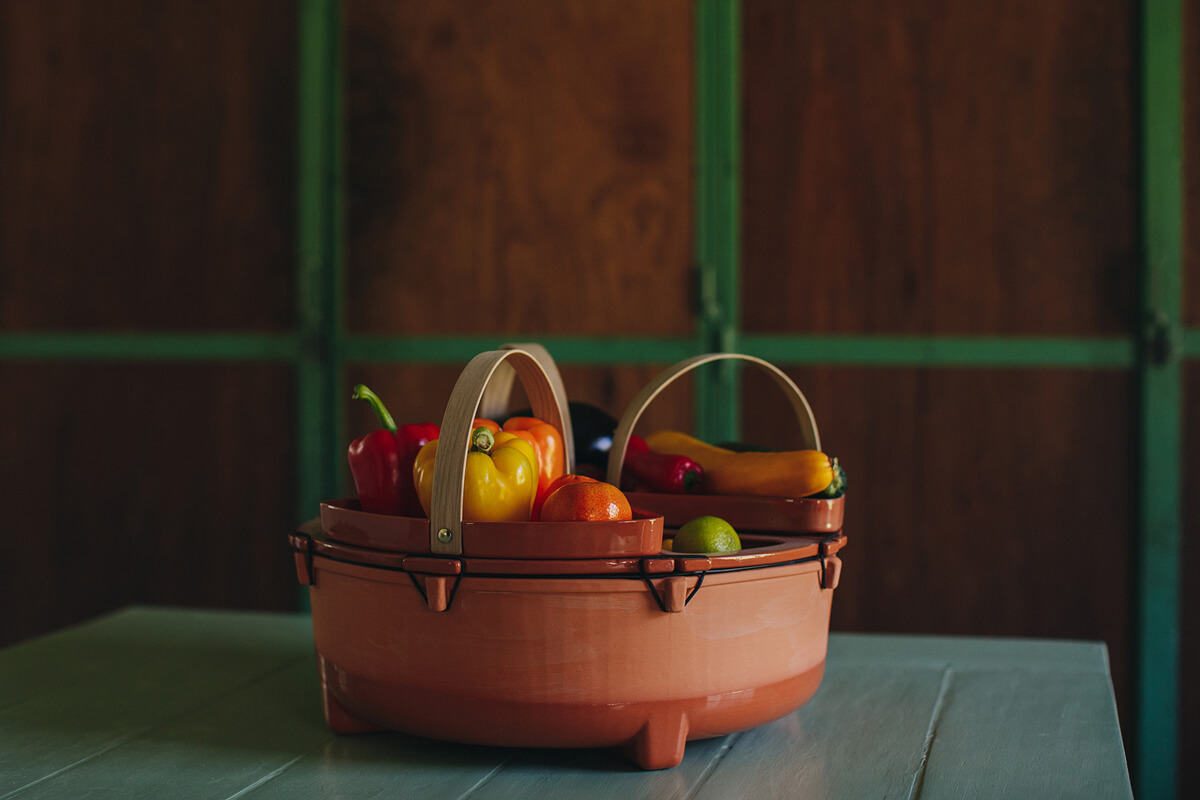 At House of Thol we believe that every little step towards a more sustainable lifestyle counts.
Our products are designed to make your life greener and easier.
With a focus on style, functionality and durability, we aim to make a difference with affordable, problem solving products everyone can use.
Let us help you water your plants when you are away, create gorgeous arrangements with a few flowers and make your fruits and vegetables last longer.
We design products for your sustainable home.