Hyperhuman
Best Global Health & Fitness Video Content Platform 2021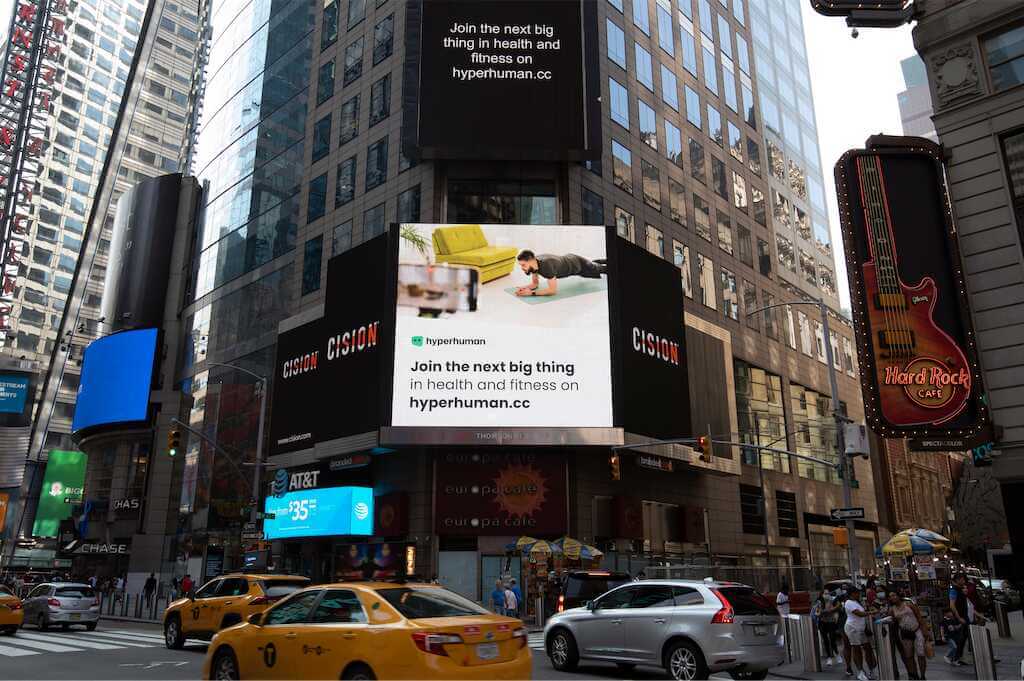 Hyperhuman is the omnichannel content platform for the health & fitness industry with the mission to make world's health & fitness video content universally accessible and reusable.
The AI-powered platform is specially designed to offer the most streamlined path for creating and distributing quality video content on any channel and format. Create once, publish anywhere.
Hyperhuman was founded by ex-Fitbit product leaders and is a Google for Startups 2021 graduate.