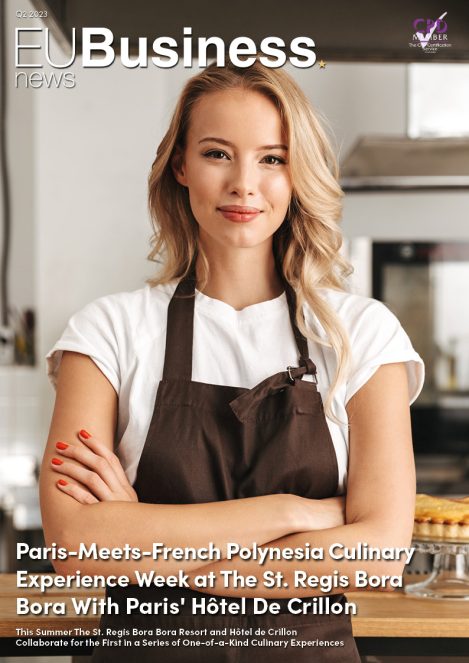 Welcome to the Q2 edition of EU Business News, providing you with all of the latest news, features, and informative pieces from across the European Union.
Spring is well and truly here – in fact, summer is right around the corner! – and this delightful season means lots of glorious sunshine, brightly coloured blooms, and birds singing in the trees. It must also mean we are half way through the second quarter already, with this year so far being one of great prosperity for our outstanding European businesses.
Now, with this wonderful season of new beginnings comes a fresh sense of optimism and motivation for welcoming new opportunities and challenges. In this issue of EU Business News, we're excited to be celebrating those businesses who are leading the way in the region, who are experts in what they do, who see the positives when things get tough, and who know what it takes to succeed.
Our award-winning businesses are dedicated to innovation, growth, and providing only the best products and services to their customers – no matter what. In this issue, we showcase businesses operating in procurement management, laboratory chemicals, roofing repair, and sustainable electricity, each of whom have worked so hard to get to where they are today and who are highly deserving of recognition.
I hope you find each story within these pages to be inspiring and insightful, that you are having a lovely spring, and that you are flourishing. I look forward to welcoming you back again soon for our Q3 issue.